About
Boomstown 4 Digit
Let's us share you our story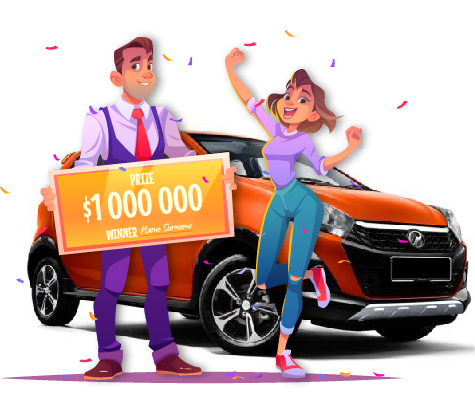 BOOMSTOWN4DIGIT is a 4D Lottery game from popular casinos in the United States of America.
Why American Lottery? The system of the United States has always been extremely strict with the rules and regulations of the casinos.
Therefore,BOOMSTOWN4DIGIT BOOMSTOWN4DIGIT is totally safe and transparent. Through high security, every player will be able to make use of the lucky number to create their own wealth and dream.